INCREASE VISIBILITY TO
INCREASE YOUR REVENUE
We help our clients increase revenue by increasing their visibility
online. If your clients can't find you, your business is useless.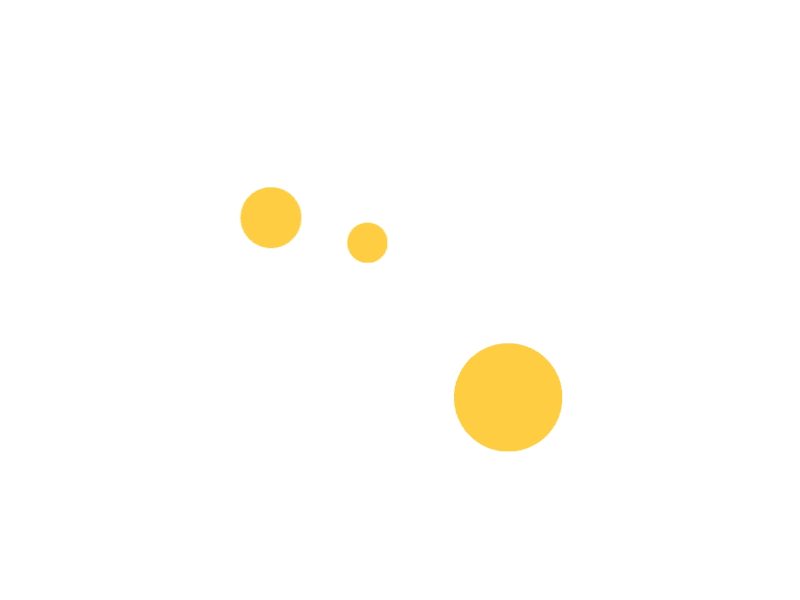 Brand identity & graphic designs
– Brand strategy
-Corporate designs
– Design brands
– Ads and social media design
– Roll-ups and banners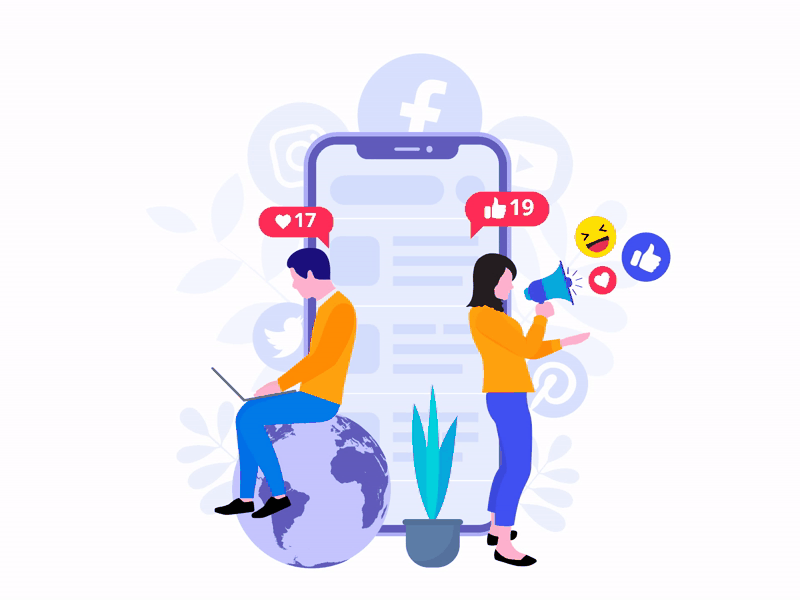 Social media marketing
– Digital marketing strategy
– Accounts management
– Accounts moderation
– Advertising campaigns ideas
– Social media ads on all platforms
– SEO and SEM
– Content marketing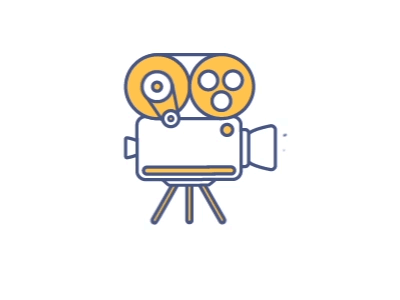 Media production
– Video production
( video editing, montage, and production)
– Audio production
( voice-over recording, mastering, track production, and sound effects)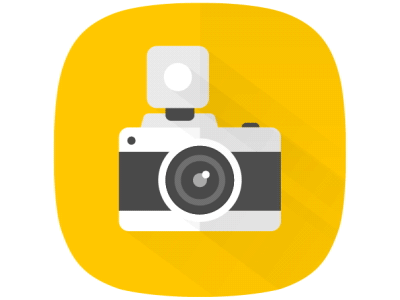 Photography services
– Food photography
– Product photography
– Festivals and celebration photography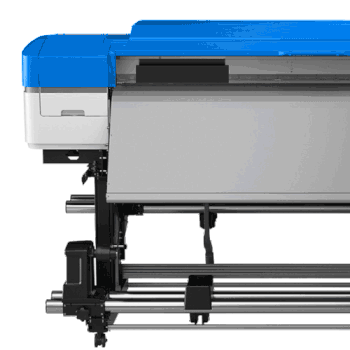 Printing services
– Digital printing
– offset printing
– Outdoor printing
– Giveaways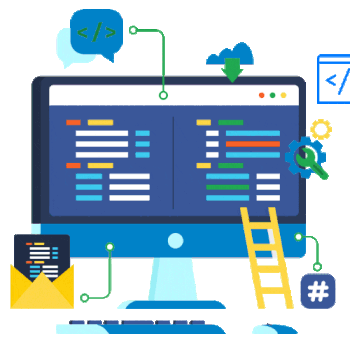 Web Design & App Development
-Fully integrated websites -Online stores websites ( E-commerce websites)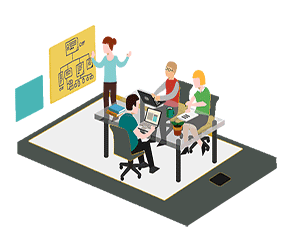 Marketing consultations
– SWOT analysis – Market research – Buyer persona – Competitors analysis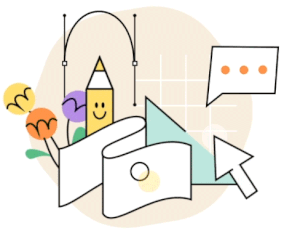 Motion graphics
– Explainer videos
– Infographic Videos
– 2D animation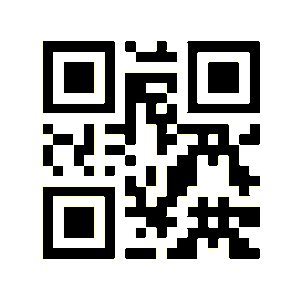 Qr code services
-Qsafe
-Qmenu
-Facilitate your work procedures
How we deal with our clients ?
Some of Our Delight Clients​
"It is no longer enough to satisfy your customers. You must delight them"
In an increasingly crowded marketplace, customers have come to expect more – they want their expectations to be not just met, but exceeded.
Would you like to start a project with us?
Get ready for our amazing digital marketing services. You're one click away to building your dream goals.